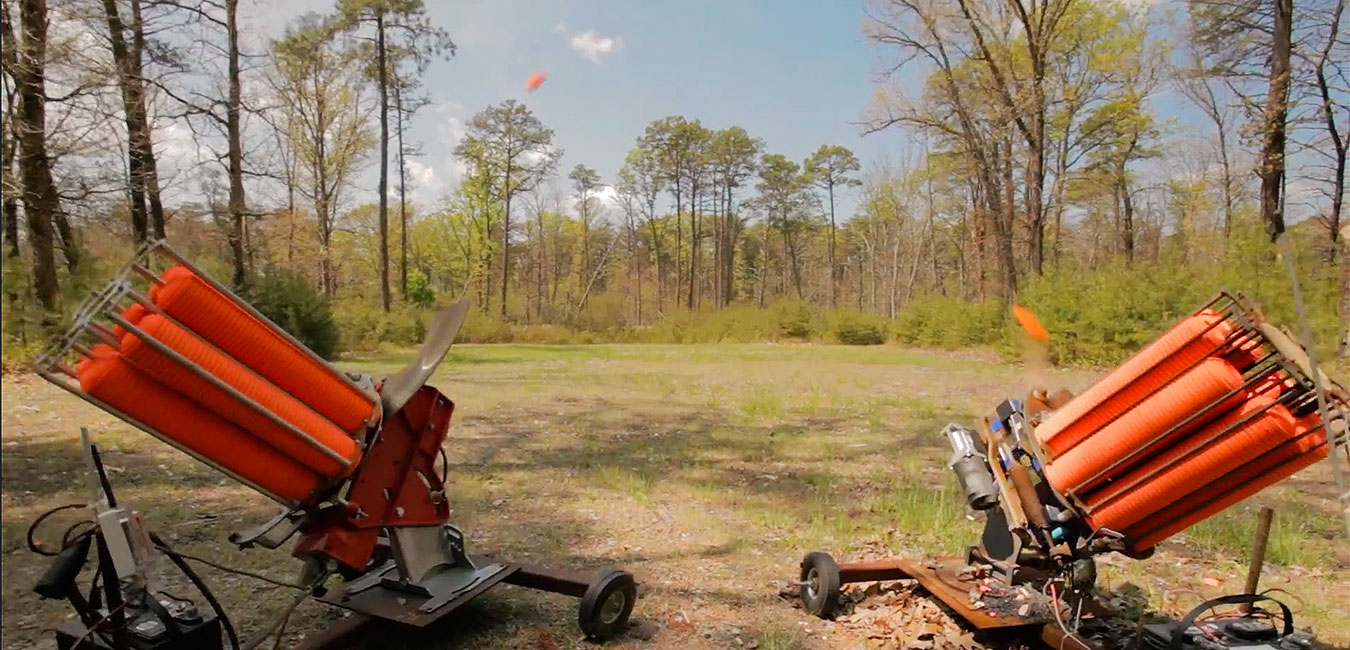 Shoot & Stay Special:
Next time you visit Cedar Creek for practice or a tournament, why not stay over night?  Click here & automatically get a 15% discount off of the best available rate at Hampton Inn & Suites Vineland, Holiday Inn Express Vineland, Wingate by Wyndham Vineland or Days Inn Vineland.
2018 Tournament Schedule:
Cedar Creek Sporting Clays has registered shoots almost every month. We also host events for organizations like Ducks Unlimited, the BoyScouts, and various non-profits throughout the year.
 Pinelands Classic & Fiocchi Fun Day
Sunday, August 19, 2018
Fiocchi Fun Day
NSCA Registered 100 Sporting on the Woods $64/$15 btc
Door Prizes from Fiocchi! • First 25 Female Shooters or Shooters Under Age of 21 to Register Receive 4 Free Boxes of Shooter Dynamics Shells
Pinelands Classic
NSCA Registered 100 Sporting on the Main $64/$15 btc
Cash Options Available/ Complimentary Lunch
2018 NSCA TOURNAMENT SCHEDULE
September 30th- Annual Big Fall Blast
October- Joe Setting Targets at the NSCA National Championships
November 4- November Blast
December 16- 

 December Blast (Usually the 6th Annual Pumpkin Buster)
At Cedar Creek, our customers' experience is of the utmost importance, which is why we use iclays live scoring for our tournaments.  Scores are entered in real time, and if we have your phone number on file, you will receive a text message confirming that your score is accurate. Scores are up online within minutes of entering them. Please check iclays.com for scores and payouts.  We also make every effort to see that our shooters receive their winnings in a timely manner.