Cedar Creek Sporting Clays Will Be Closed December 31st-January 18th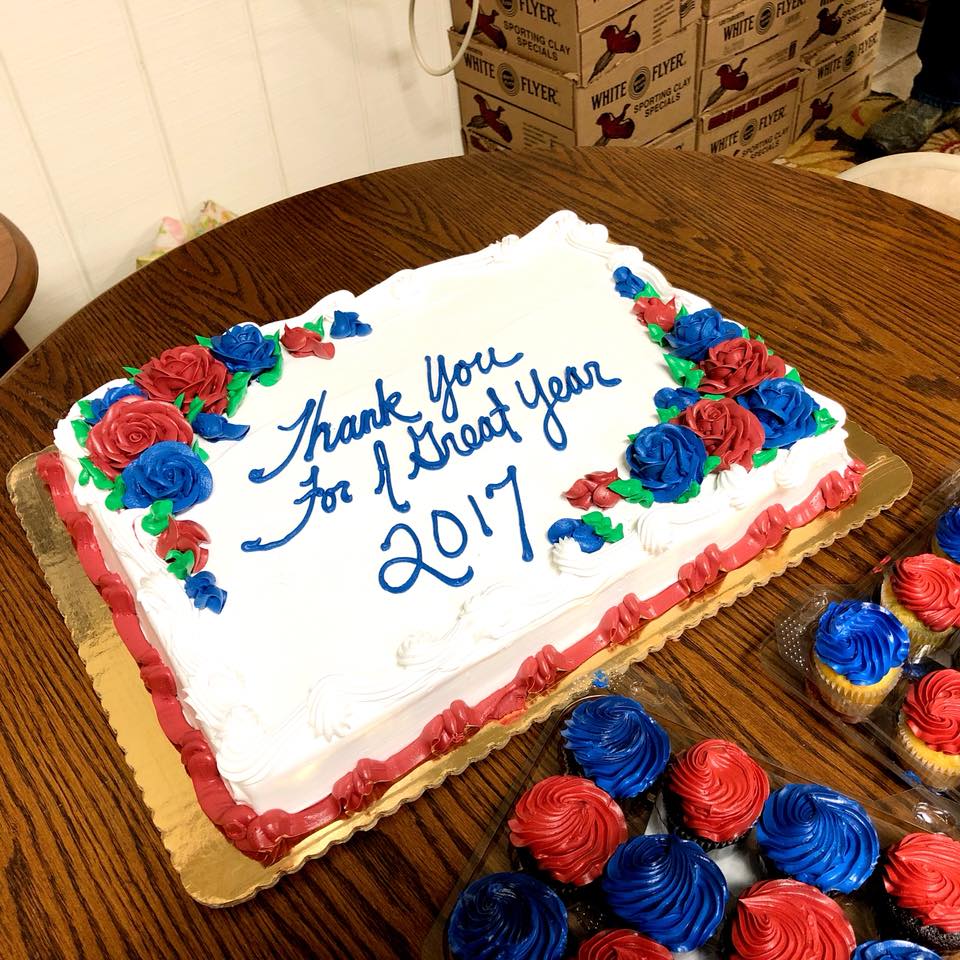 Thank you for another amazing year full of successful days of practice and action-packed tournaments.
Cedar Creek Sporting Clays will be closing on December 31st due to bitter cold and intense wind chill. We will be closed for vacation from Monday, January 1st through Thursday, January 18th and will re-open Friday, January 19th. We look forward to seeing you in 2018 for our 25th anniversary year.