Urgent! NJ Legislation Puts Shooting Ranges in Crosshairs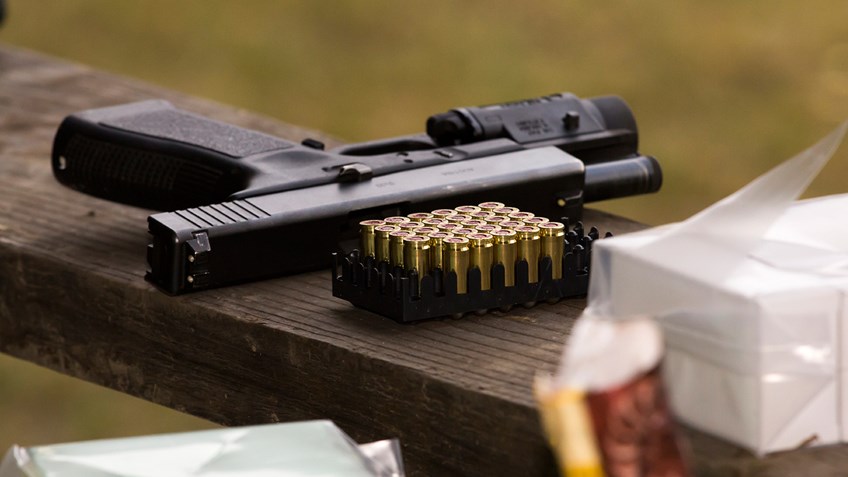 Shooting ranges as we know them may be a thing of the past if anti-gun politicians have their way in the Garden State. A pair of dangerous bills are scheduled to be heard in the Assembly Law & Public Safety Committee as early as Monday, December 5.
A.4179 and A.4180, sponsored by Assemblyman Ralph Caputo (D-28), require target shooters to produce a state issued ID along with an FID card or a purchase permit before using a range. Even if you have a firearms id card, this affects you because you will have nowhere to shoot. New Jersey has been notorious for delaying issuance of those documents, and this bill would ban using ranges without such paperwork. In addition, the bills as written contain excessive "transfer" prohibitions where simply handing a gun between an instructor and a student would be a serious issue. Hunter safety courses, family days at the range, open houses and new shooter introduction events would all be jeopardized. Even law enforcement members would have a hard time using ranges to train or qualify.